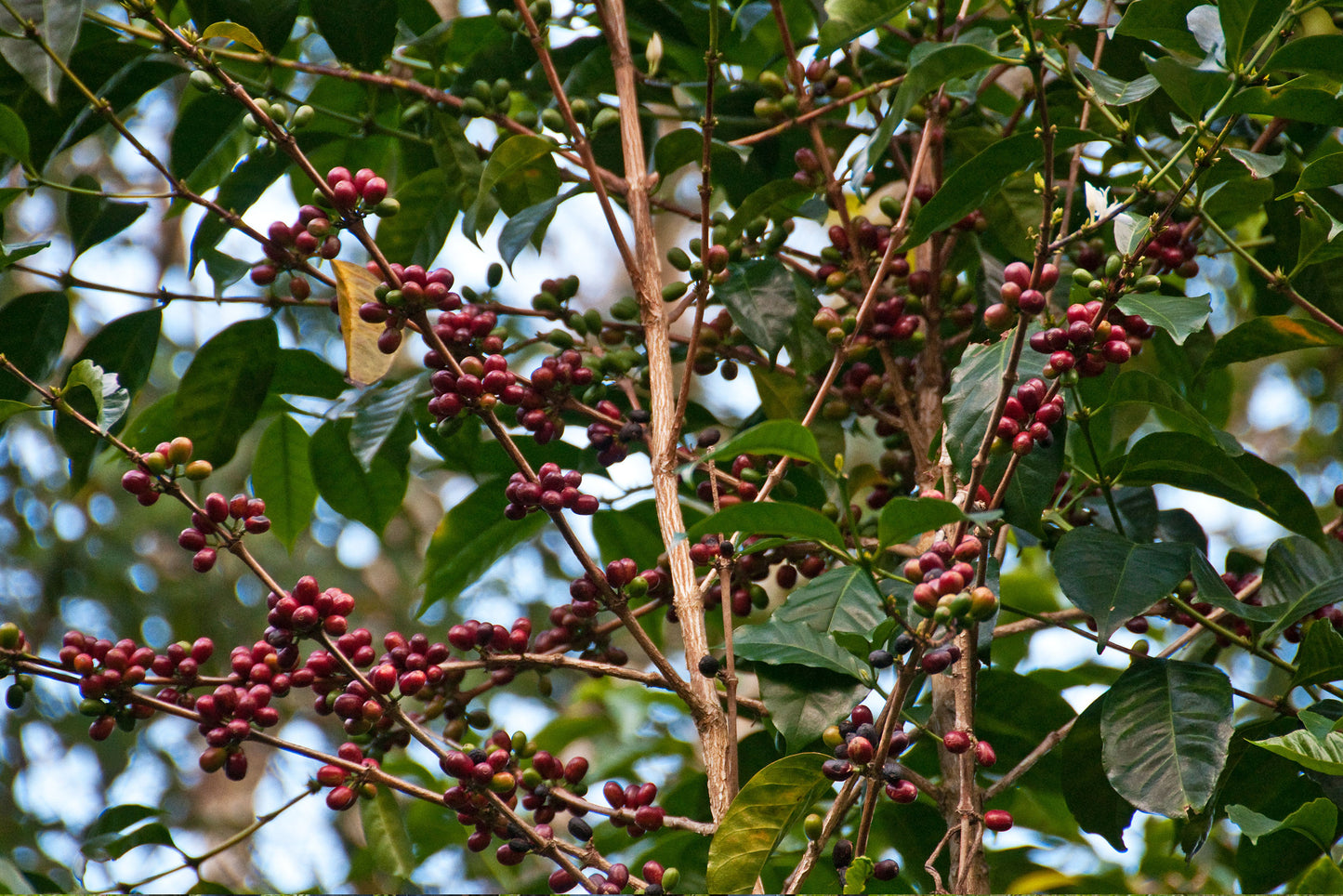 La Esmeralda, Panama
La Esmeralda is famous for its Gesha coffee, which the Peterson's introduced to the world in 2004, and proceeded to garner top competition honors ever since. This lot was sold by direct trade, outside of the auction in small quantities and has refined notes of honey, lavender and passionfruit.
Gesha is now established as one of the great and most expensive varieties of Arabica. Farmers are paid three times the average wage to ensure the highest quality beans are hand-selected--requiring dedication, focus, and often many trips to ensure peak ripeness. The premiums the farm is paid for its Gesha coffee go toward fostering such intensive work and a sustainable livelihood (https://haciendaesmeralda.com/). Even a few unripe cherries could disrupt the flavor, which is why microlots that have been carefully harvested are acclaimed for their ultimately sweet, delicate floral and fruit notes.
Limited Roast orders must be placed by 6am EST Monday of the roasting date. 
If you wish to receive a grind other than whole bean, please include the request during the checkout process.
Learn More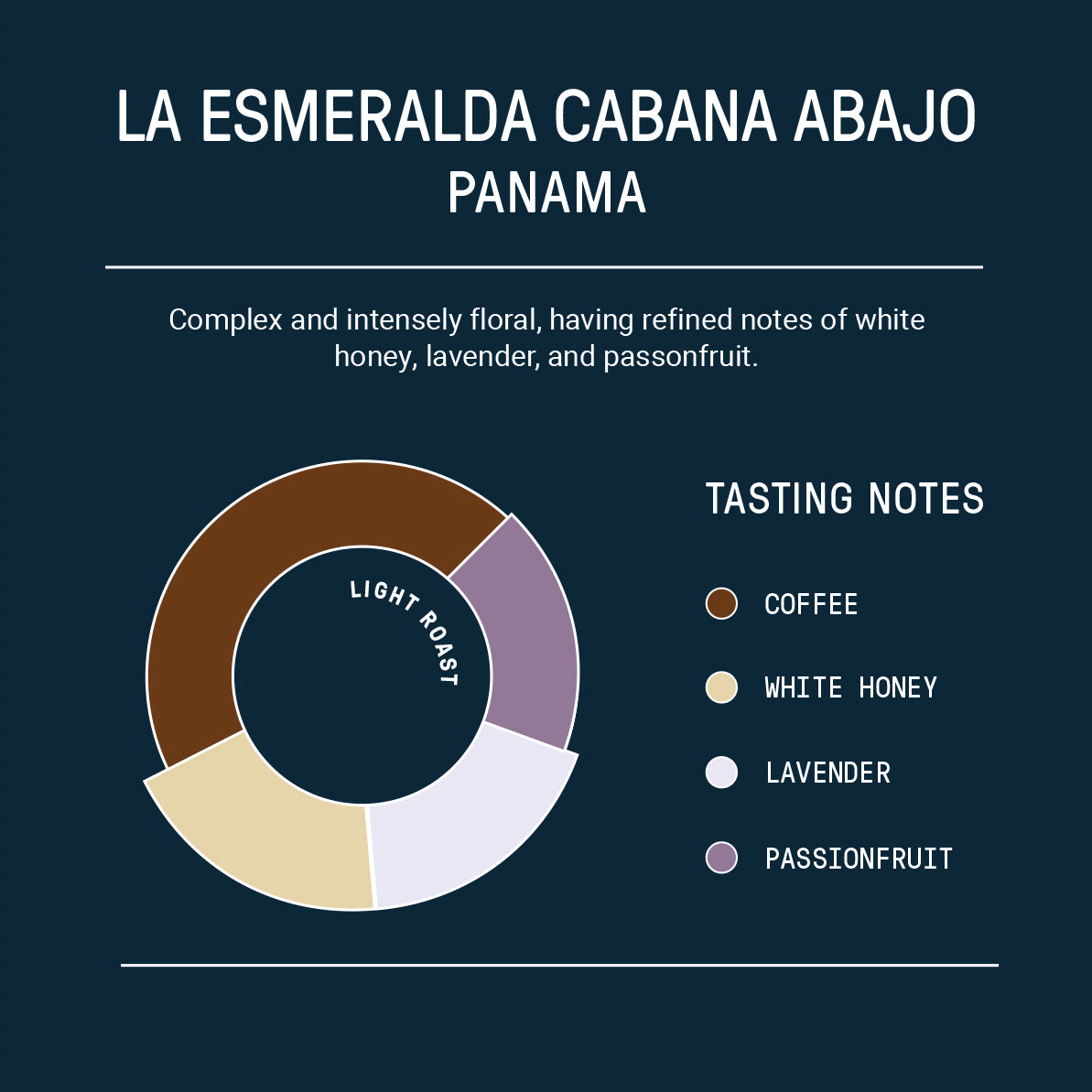 FARM DETAILS
CONTINENT
Central America
BREW METHOD
Drip, Pour Over