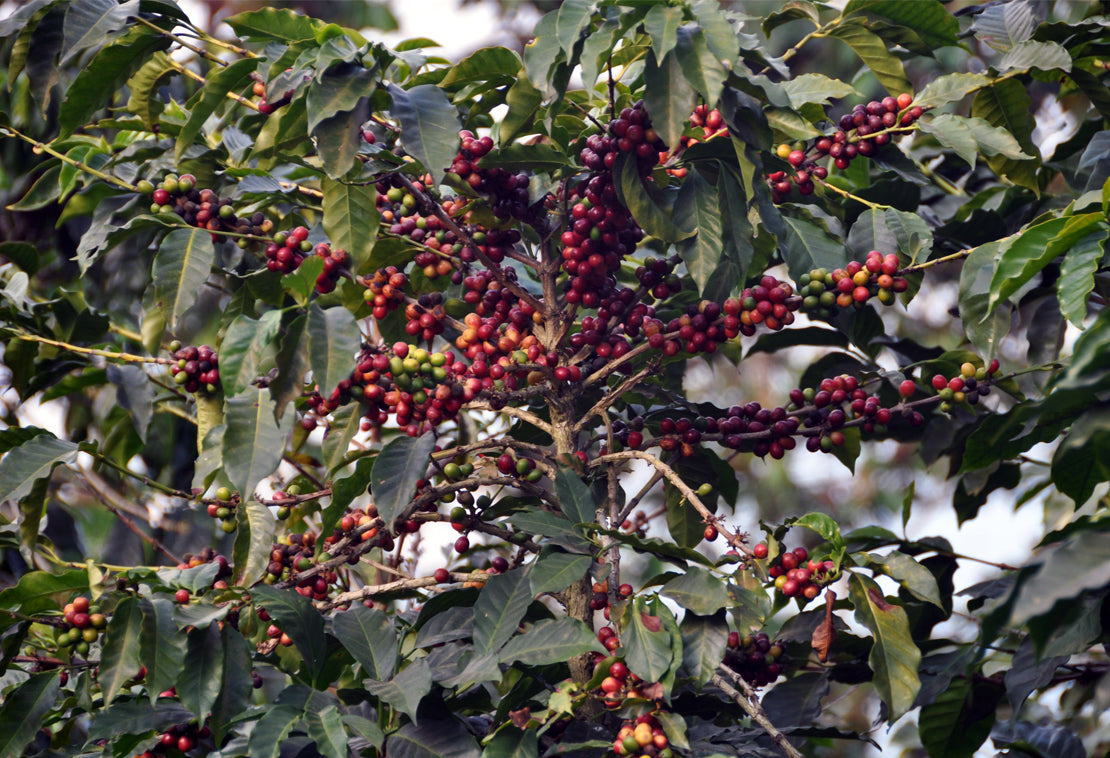 There are three key stages of coffee production:
The first is farming, which principally involves nurturing coffee plants in a tropical environment and culminates, nine months after flowering, with the harvest.
The second is the preparation of the raw, green coffee seeds which we call "beans;" this involves removing the two seeds from the fruit, drying them to a stable moisture content, sorting them, to assure quality consistency from cup to cup, and storing the coffee before shipping. This stage ends when the coffee is shipped to the roaster.
The third and last stage, consumption, involves long-term green bean storage, roasting, packaging, and brewing of the coffee beans into a beverage, ready for consumption.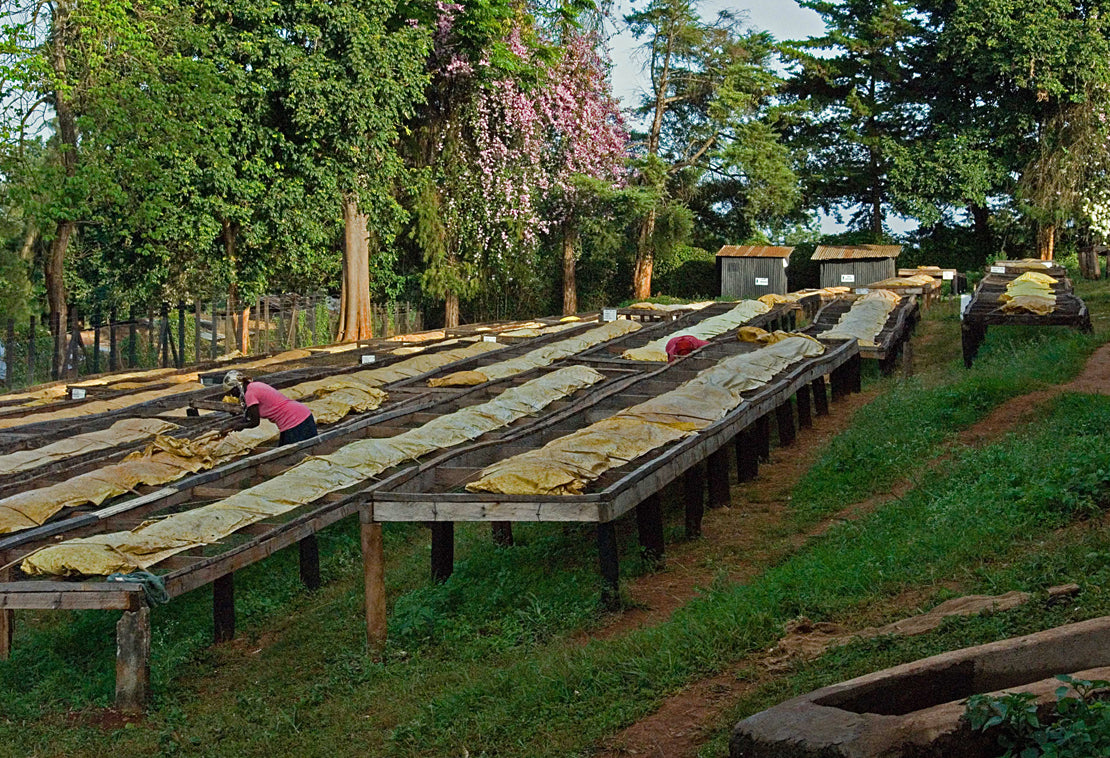 A fine coffee should be clean tasting, sweet (not sugary), and aromatic. Before reaching our cups, however, coffee goes through a long and perilous journey of transformations. There are many decision points through all three stages of production where quality can be irretrievably lost and often is. At the farm level, for instance, it can be forfeited in the choice of the seed, or in the decision of where the coffee plants will grow, or in caring for the plant, or in the harvest. Preparation, processing and finishing involve many more quality decision points. Then, a consumer can even purchase a masterpiece only to destroy it in the brewing, the final decision point! There is the potential for the world to produce a lot of very fine coffee. Sadly, quality is usually sacrificed due to error or cost considerations. Chronic low coffee prices paid to farmers throughout most of the twentieth century and into the twenty-first have held back coffee's full potential to delight consumers.

We first start with the farm…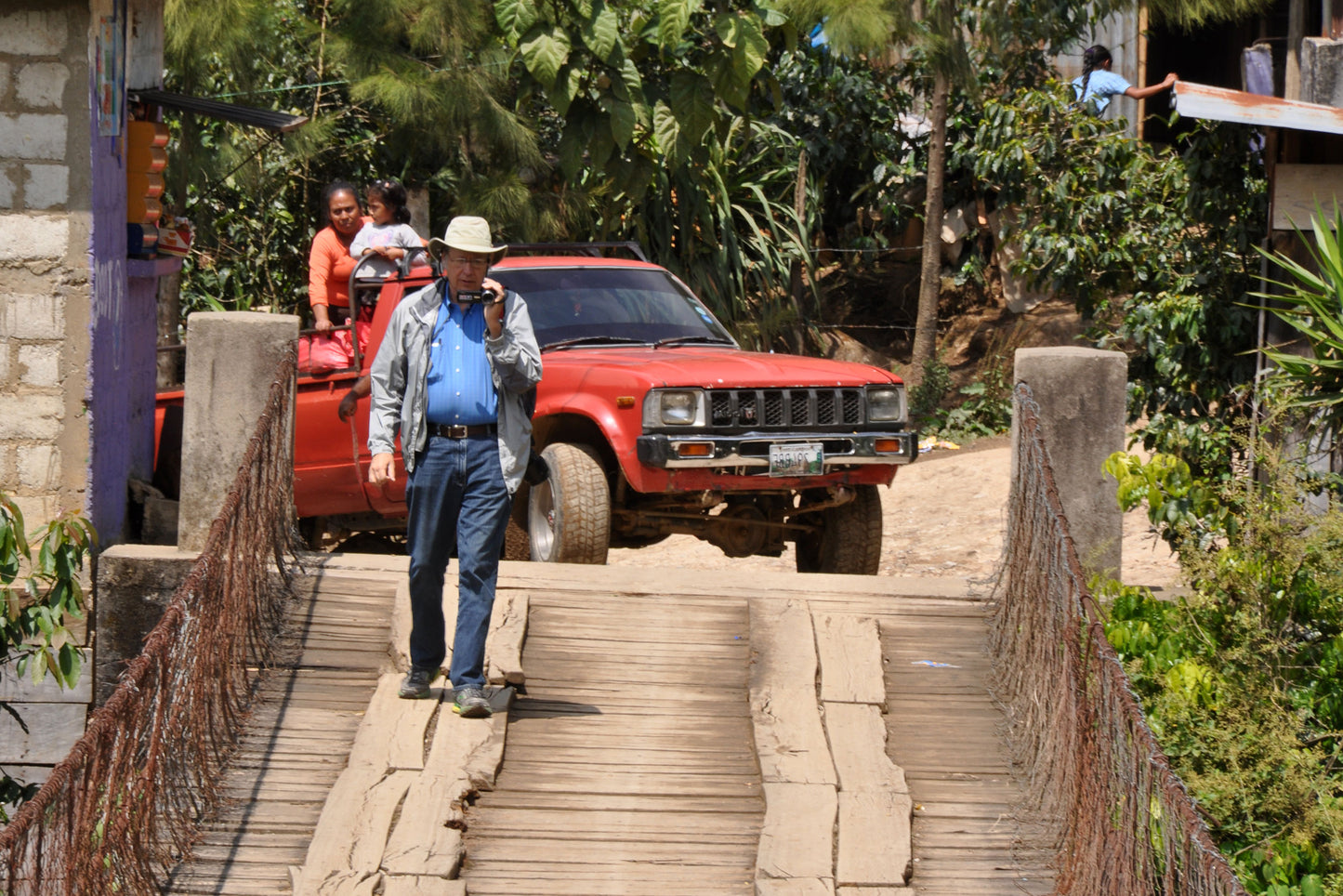 More Coming Soon
George's For the Love of Coffee is the start of his life long goal to write a book on coffee – from seed to cup. It is a work in progress!
Sign up for our newsletter for announcements as each new section is released and for opportunities to attend George's interactive seminar blending lecture with coffee tastings.