311 Walnut Street
Newtonville MA, 02460
617.332.6886
newtonville@georgehowellcoffee.com
Hours
Mon-Fri: 7:30am to 5pm | Sat: 8am to 5pm | Sun: 8am to 5pm
311 Walnut Street
Newtonville MA, 02460
617.332.6886
newtonville@georgehowellcoffee.com
Hours
Mon-Fri: 7:30am to 5pm | Sat: 8am to 5pm | Sun: 8am to 5pm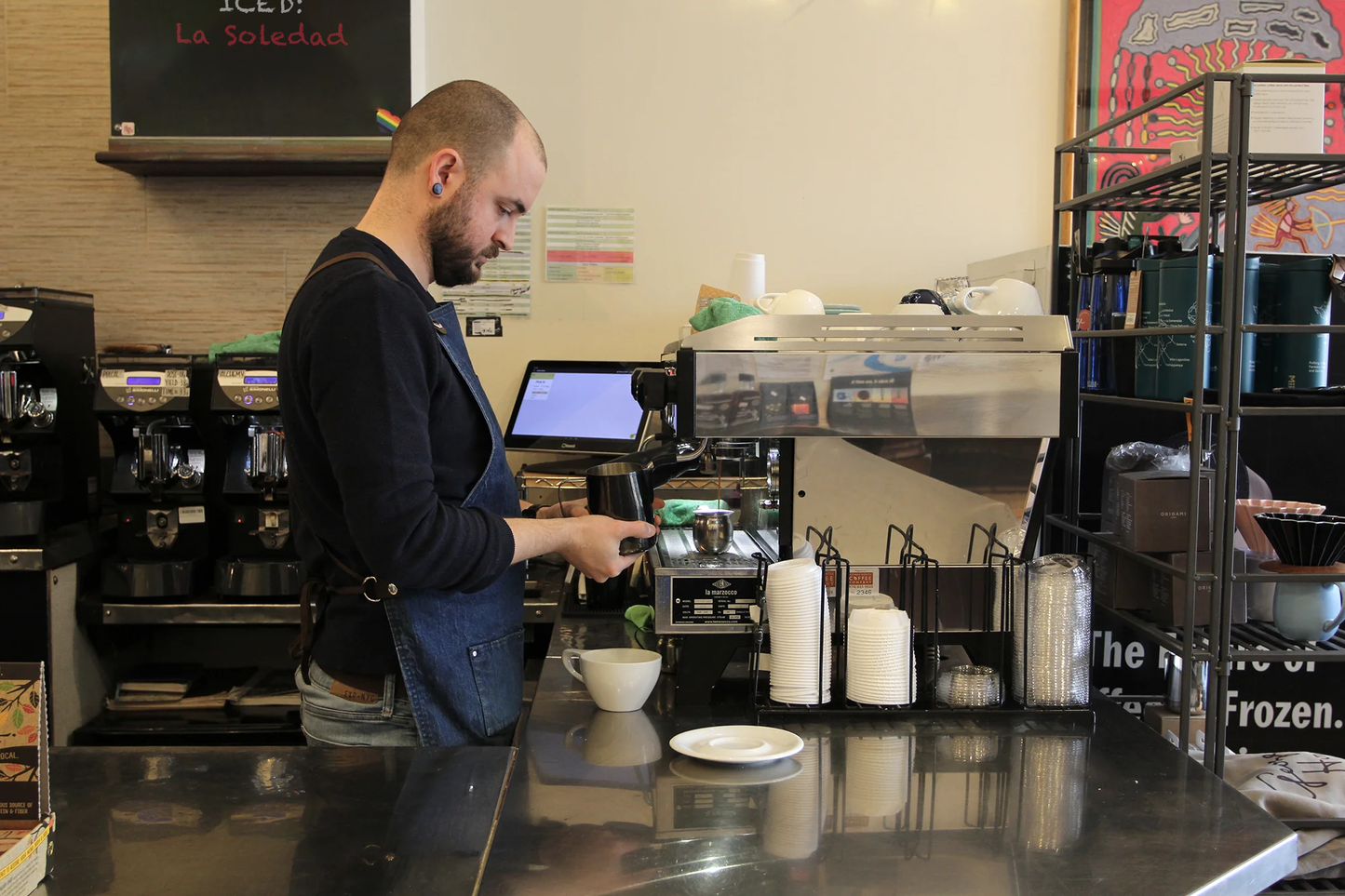 Newtonville
Our first cafe to open under the George Howell Coffee name was established February 2012 in Newtonville, MA, about 10 miles outside the city.
Newtonville has become a valuable neighborhood resource for learning more about specialty coffee while enjoying rotating single origin coffee and espresso options. We offer hand-poured coffees utilizing our Chemex coffee brewers and limited roasts.

We sell our full range of coffee beans, as well as merchandise from our website. Stop in and taste a shot of our latest single-estate espresso, chat with some of our baristas, and try a pastry made by various local artisan bakeries.