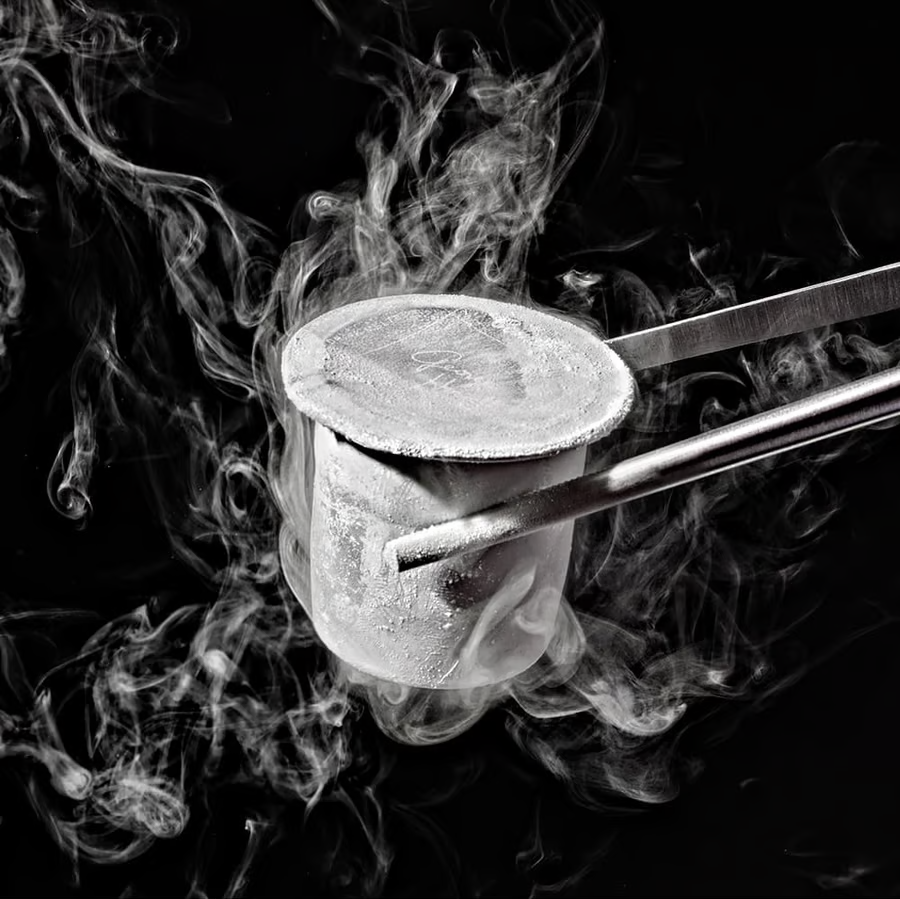 George Howell Coffee + Cometeer
Cometeer flash freezes our coffee into their capsules, allowing a fresh cup of the highest quality coffee at your convenience.

When you're ready to enjoy a cup, remove a capsule from your freezer and melt it into hot water, or pre-melt it at room temperature and mix into iced water or milk to enjoy cold.

Shop by roaster to subscribe to a George Howell Coffee only subscription. Receive 32 capsules of our roast per shipment!