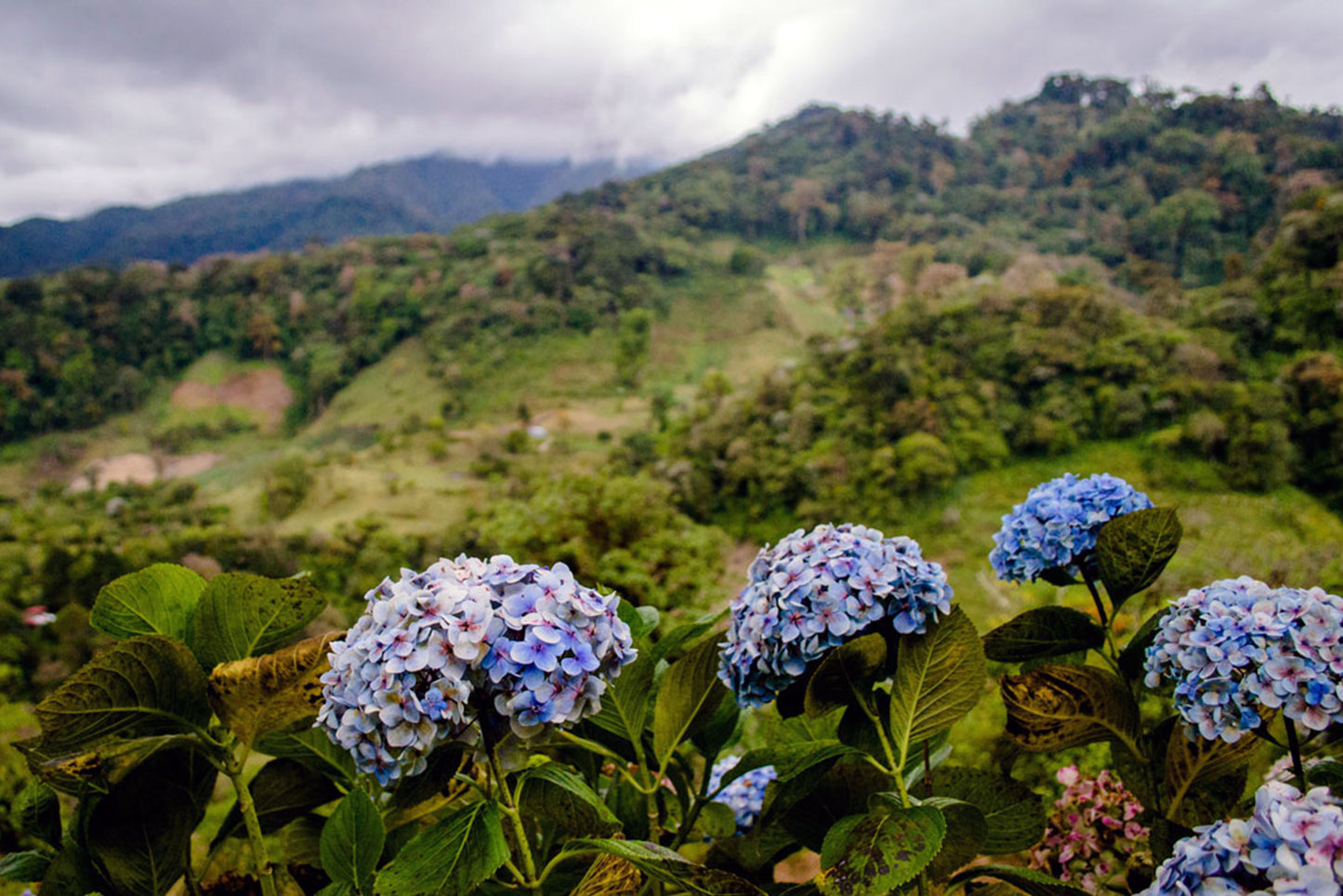 Finca Deborah, Panama
Jamison Savage, an expat from the United States, has dedicated over a decade in Panama shaping his farm Finca Deborah to great renown. Located in the Chiriqui Province, where the prized Gesha variety first came to world attention, Finca Deborah finds itself situated on the slopes of Volcán. It is one of the highest altitude farms in the region at over 1900 meters. The 2016 Barista Competition in Dublin was won using Finca Deborah's washed lot, shedding light on its impressive quality, and competitors have continued to place in international competitions with coffee from the farm. The lush surroundings of rainforest, sufficient rainfall, and undisturbed ecosystem have made for ideal coffee growing conditions.
"Illumination" is the most experimental of our three offerings from Finca Deborah. It incorporates a relatively new processing method for coffee, carbonic maceration. Used in the wine industry for decades with the likes of Beaujolais Nouveau, carbonic maceration has been known to impart bright flavors through the integration of carbon dioxide throughout processing. Coffee has been involved with carbonic maceration for several years, with Jamison Savage of Finca Deborah being one of the major industry leaders in fine-tuning the process. Coffee cherries are carefully selected, pulped, placed in tanks and monitored closely for PH, temperatures, and levels of Co2. The resulting coffee that emerges is an exceptional burst of florals, heavy fruit notes, and an unmistakable effervescence.
Limited Roast orders must be placed by 6:00am EST Monday of the roasting date. 
If you wish to receive a grind other than whole bean, please include the request during the checkout process.
Learn More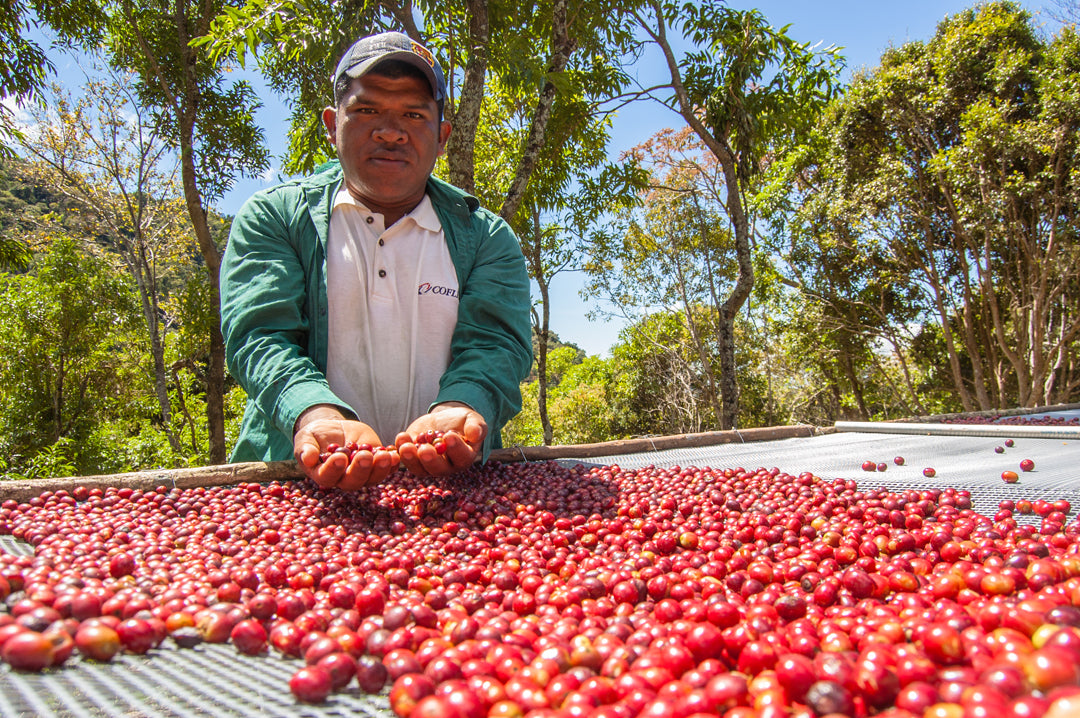 FARM DETAILS
CONTINENT
Central America
PROCESS
carbonic maceration
BREW METHOD
Drip, Pour Over