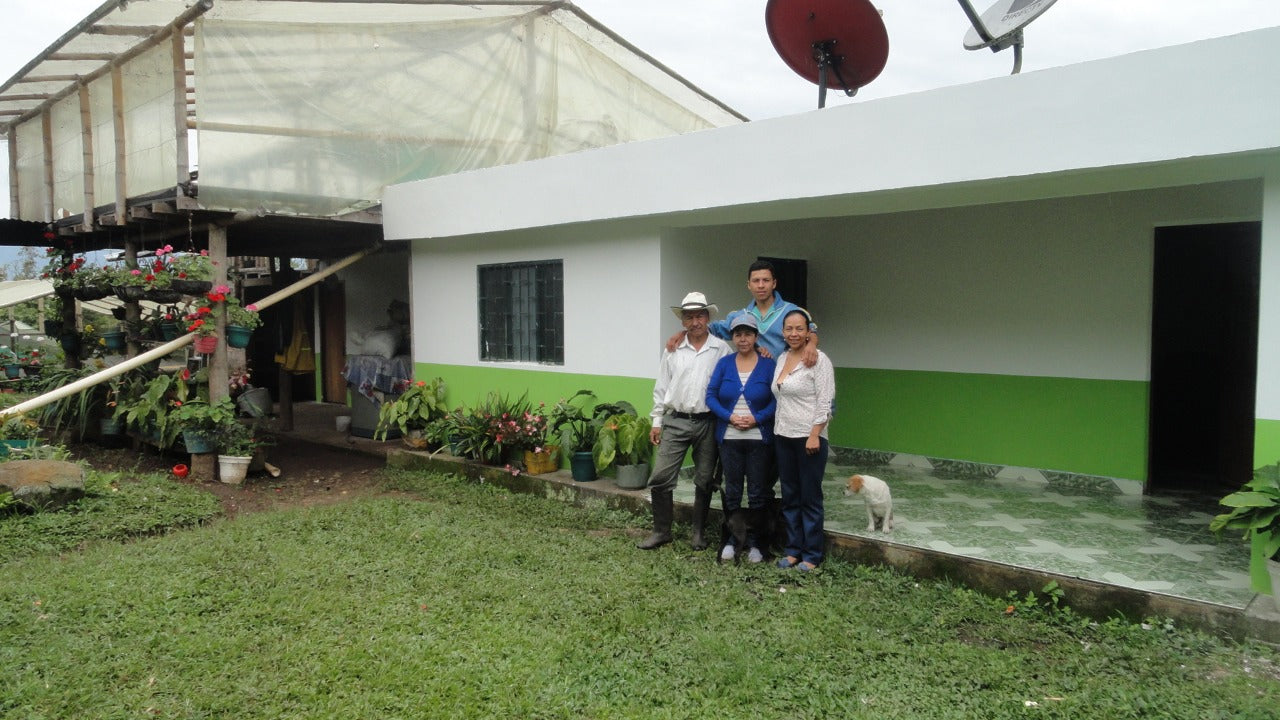 October 7, 2022


Coffee Pricing Update


Coffee prices for green coffee have risen dramatically over the past year, and not only due to the high inflation the world has been facing.
At this time last year it had become clear that Brazil would be woefully short of its expected yearly output due to unfavorable weather conditions.  Since Brazil produces 35% of the world's coffee, the costs of all coffee soared. As a result, our less expensive top quality regional coffees from Central America, so carefully selected by us, have gone up by 50%.  Our single estate coffees from farms that we have been working with over the years, and to which we pay higher prices, have gone up approximately 15%. This increase is due to price adjustments to cover rising farming costs affected by the Covid-19 pandemic.
Farmers have faced tremendous pressures in the past year. Labor is far scarcer, with some farms unable to hire any outside pickers during the harvest. World supply constrictions since Covid, and now, the terrible war in Ukraine, result in farmers paying much higher prices for fertilizer, if they can get it at all! On top of these issues, they are feeling the same pains as we are here with skyrocketing prices for fuel, utilities, and other necessities.
Emerging out of the Covid lockdown has been painful for roasters here as well. Apart from higher coffee costs, oceanic shipping and trucking have experienced shortages and delays, with costs rising for these, as well as for storage and labor.
We know our customers have been suffering the effects of "post Covid" as well, and we have held back as much as possible from raising our prices. We hoped this would be a temporary blip in the world but sadly, at this point the higher costs we have been experiencing are here to stay for a while longer. While we will still be absorbing a considerable amount of the increased costs, we are at the point we need to pass some on to our loyal customers.  We hope and expect that these prices will ease as we get into the summer of 2023 when fresh crop will be arriving, and hopefully, the world recuperates its balance. As we have always done, we price our coffees based on our costs and we hope to be able to reduce our prices in the coming year.
Rest assured that we are not lowering quality, which remains our founding principle. We will not be adding more blends, which are generally at lower prices but result in lower quality and farmers becoming more anonymous. If one is selling a farmer's coffee in a blend, that farmer can be easily replaced, not to mention farmers' lowered incentives to produce quality.
Thank you for your understanding our dilemma and the continued support of our mission. May the coffee weather cooperate and, especially, may peace be restored!