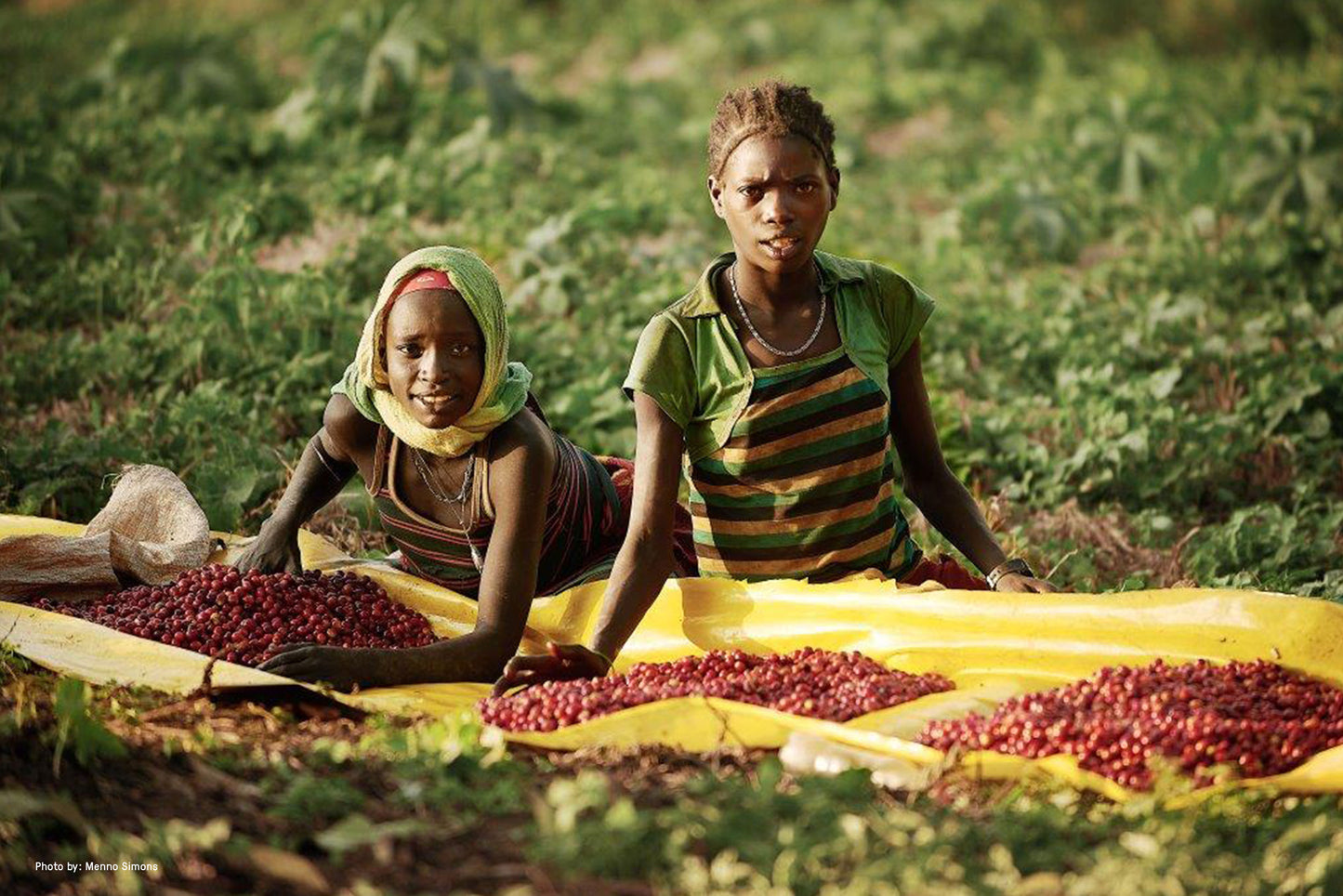 Gesha Village, Ethiopia
Gesha Village Estate started in 2011. It is located just a few miles from the Gesha variety's birthplace in the Gori Gesha forest, near the Sudan-Ethiopia border. The lot we offer from Gesha Village closely resembles the famed Panamanian Gesha in many ways- from bean structure to cup profile. Here is a naturally processed coffee that demonstrates terroir and the delicate nuance of its varietal without being overshadowed by fruit. Rather, the natural processing brings out a full-bodied quality and butterscotch note that helps make it a truly unique cup.
Limited Roast orders must be placed by 6am EST Monday of the roasting date. 
If you wish to receive a grind other than whole bean, please include the request during the checkout process.
Learn More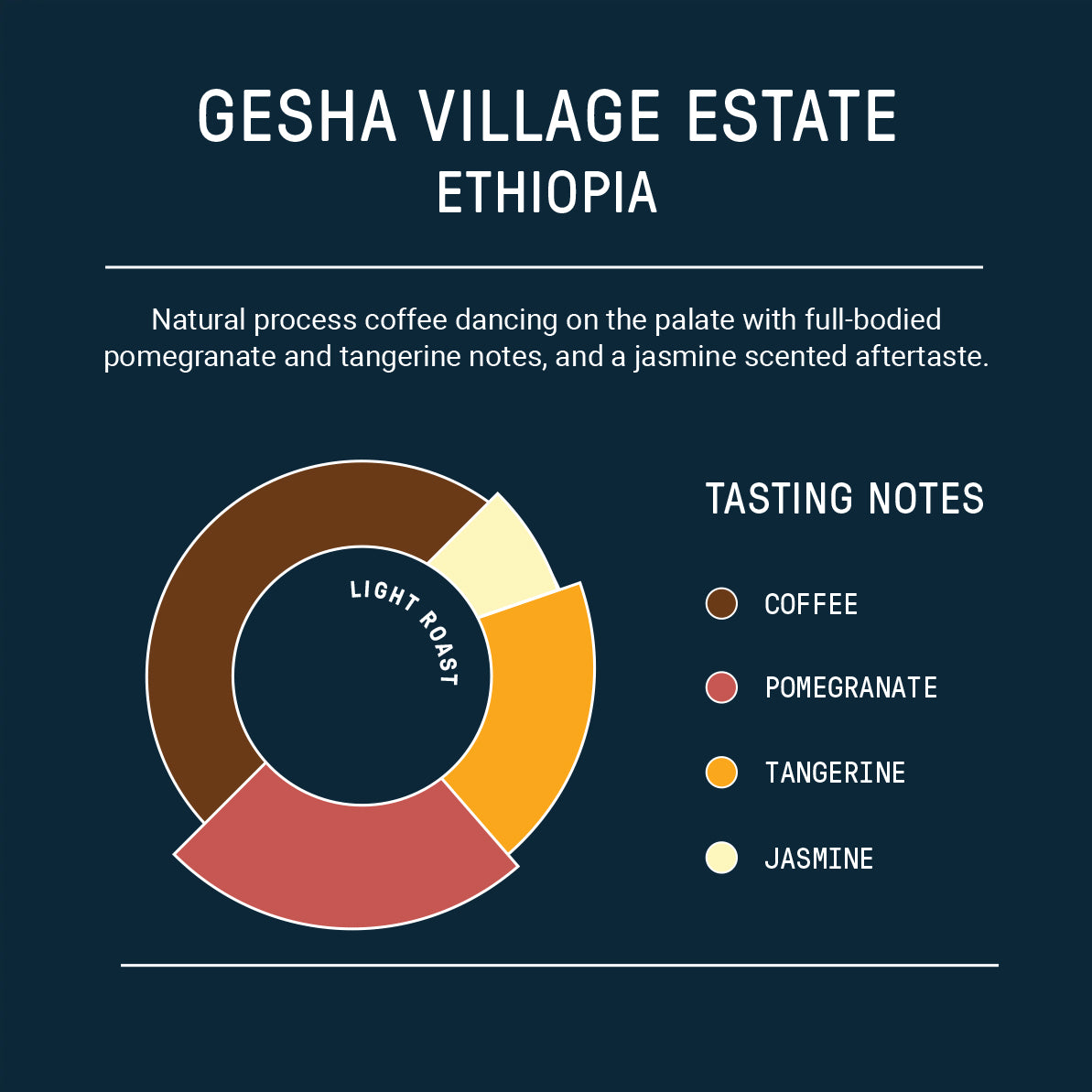 FARM DETAILS
PRODUCER
Gesha Village Coffee Estate
ELEVATION
6,260 - 6,800 ft
BREW METHOD
Drip, Pour Over
FLAVOR NOTES
Floral, Citrusy, Berries